The Most Pet-Friendly Restaurants In Every State
Your furry friend will give these spots five paws.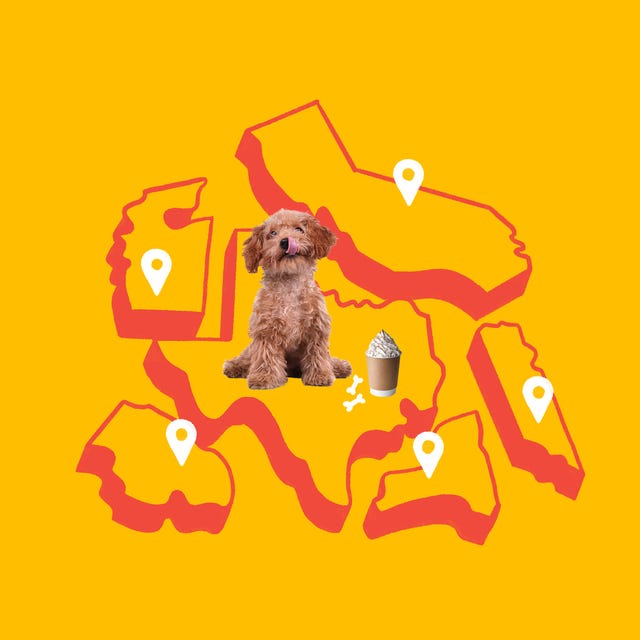 Dogs were given the title "man's best friend" for a reason—if it were up to us, they'd never leave our sides. Unfortunately, when it comes to dining out, the options to bring your pup along can be limited, so we've been on the hunt for dog-friendly restaurants that are both enjoyable for our pups as well as our palates. Whether you're traveling with your furry friend or just want a good excuse to change up your dinner plans, we've tracked down the restaurants across America that will greet your pets with open arms (and sometimes their very own menus).