Delish editors handpick every product we feature. We may earn commission from the links on this page.
7 Vegan Cheeses That Will Save Your Dairy-Free Life
Cheese pulls all day, every day.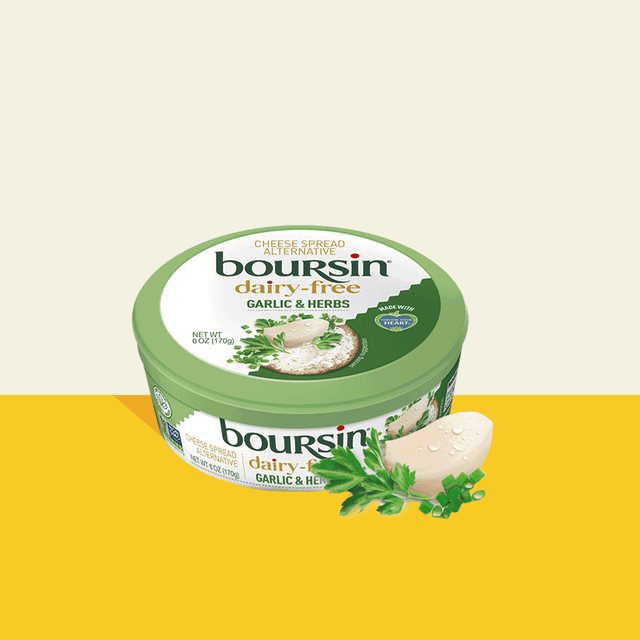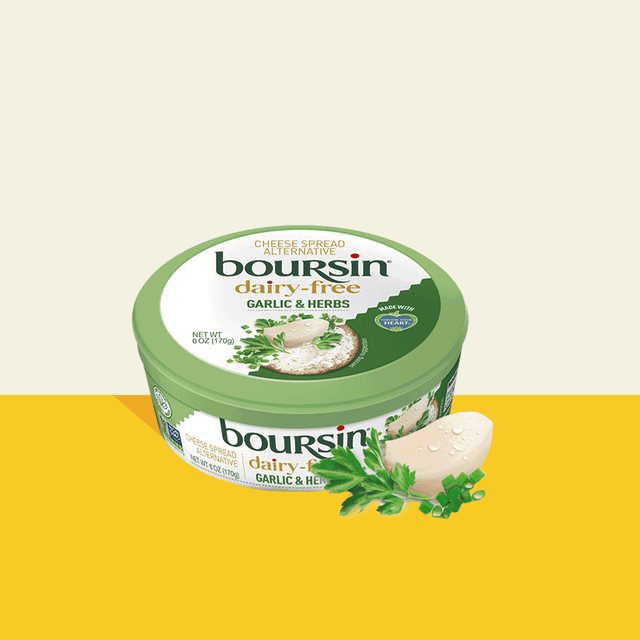 You can't live without cheese. You just can't. But if you're leading a dairy-free lifestyle, cheese isn't something you can eat. Luckily, we live in the modern world, and some very smart brands have developed vegan versions of cheese that are actually good.
Our top picks
Wait. What is vegan cheese?
Vegan cheese is a product meant to mimic cheese without using ingredients from animals. But what does that even mean? If you want an in-depth explanation, check out this article on the history and future of vegan cheese. In the world of vegan cheese, products are made in one of several ways. They're either made with modified food starch and/or oil, like the popular brands So Delicious and Follow Your Heart. Or they use fermentation to actually create casein and whey, like Treeline. And there are nut-based cheeses often made from cashews to mimic spreadable textures.
How we chose these products
There are a surprising amount of vegan cheeses on the market. But when it comes to eating and cooking with cheese, you need it to do a lot of different things for you. Sometimes it needs to be shredded and melted on a pizza. Other times it has to be sliced for a sandwich. And occasionally, it must emulsify with heat into a creamy and liquid-y sauce for pasta. We've got a vegan cheese that works for all of these cooking needs and more. We scoured the internet for the most raved about vegan cheese you can buy and also tapped the expertise of Delish editors to find out what vegan cheese they're using.