22 Recipes To Help You Feel Like A Bread Aficionado
You'll become a bread enthusiast before you know it.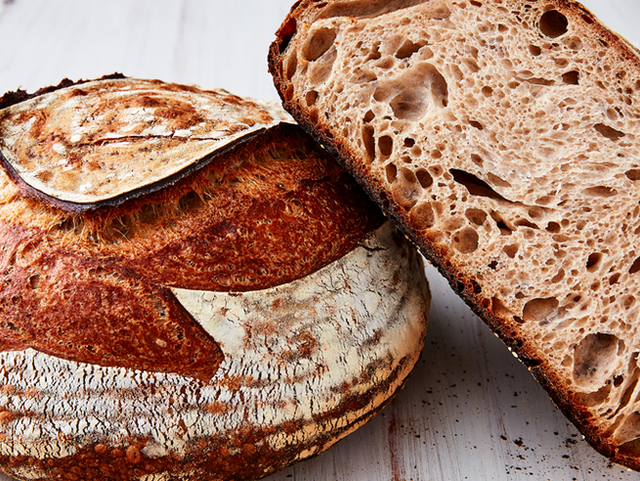 Baking bread at home is truly having a renaissance. Here, we've compiled our absolute favorites breads. Some are totally made from scratch and will make you feel like a bread baking prodigy, whereas others utilize the help of store-bought breads. (We ❤️ pull-apart bread.) There are recipes that call for yeast (along with resting and rising) and quick breads that can be made all once, like banana bread! All of them will help you become the star of your kitchen.