90 Easy Desserts That Only Look Impossible
These recipes are game-changers.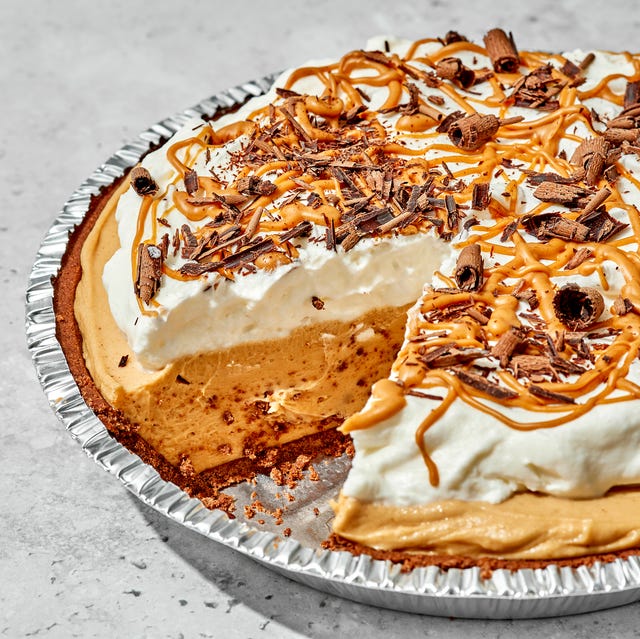 There's nothing like the joy that comes from homemade baked goods. It can make any occasion feel extra special, from birthdays to anniversaries to potlucks and everyday dinners. But what if you're, ahem, not super confident in the kitchen? Fear not, these desserts look like a professional made them, but are actually so easy to put together! From cakes to bars to pies and even dessert dips, you'll be able to master these easy recipes in no time!
If you're really not a baker, here's an introduction:
There are a number of poke cakes on this list, and if you're unfamiliar, it's all in the name— they're baked, then poked, then filled with a sweet syrup or milk to add extra flavor. Basically, these are foolproof delicious, and a super way to impress without all the fuss of a layer cake. Another way to get frosting and cake without the effort is, of course, cupcakes! Hot tip: measure your batter into the cupcake liners to have them all bake up evenly. We're obsessed with the brownies and bars on this list, and for good reason. They're a guaranteed way to bring all the flavor of pie, without ever having to roll out tricky pie crust— phew! And they're great for holiday get togethers! Speaking of parties, everyone loves a dip. Why not bring a sweet one to your next gathering and really wow the crowd? If you're feeling unsteady about measurements, check out slide 39 for our handy baking cheat sheet.
Want more easy dessert recipes? Check out our list of no-bake desserts for when you're completely over the oven. Need more chocolate in your life? Peruse our list of chocolate desserts too.