31 Brilliant Ways to Use Canned Pumpkin This Fall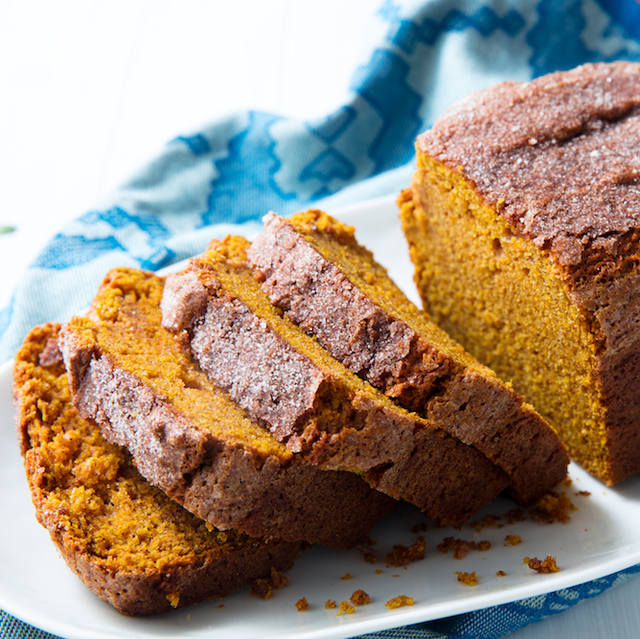 We're all for shortcuts when it comes to cooking, and using canned pumpkin happens to be one of our favorites. Most all-star autumnal recipes call for pumpkin puree, but who has time to make it themselves? From sweet pies to baked breads, when it comes to finding fabulous fall recipes that utilize canned pumpkin, the limit does not exist.
Can't get enough fall flavors? Check out our favorite recipes featuring apples, pears, and butternut squash.