21 Insanely Awesome Things To Do With Matzoh
You don't have to celebrate Passover to try one of these amazing ideas.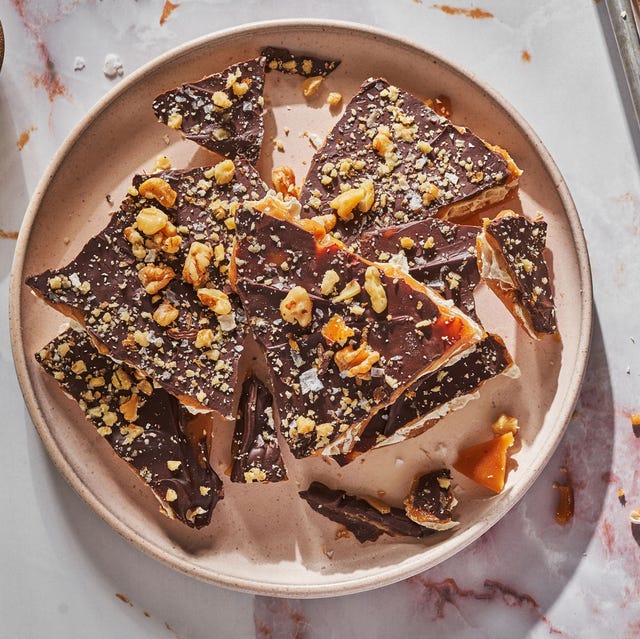 Those of us who celebrate Passover know that matzoh season is all too short, so here are some ideas on how to make the best of it. There's nothing more comforting than matzo ball soup when a cold hits, but we've also included some less traditional options (matzoh ball shooters, anyone?) that'll make you become matzoh fan like never before. Check out our favorite Passover recipes for more great celebratory recipes.