50 Healthy Breakfast Ideas To Start The Day
Way more delicious than that protein bar.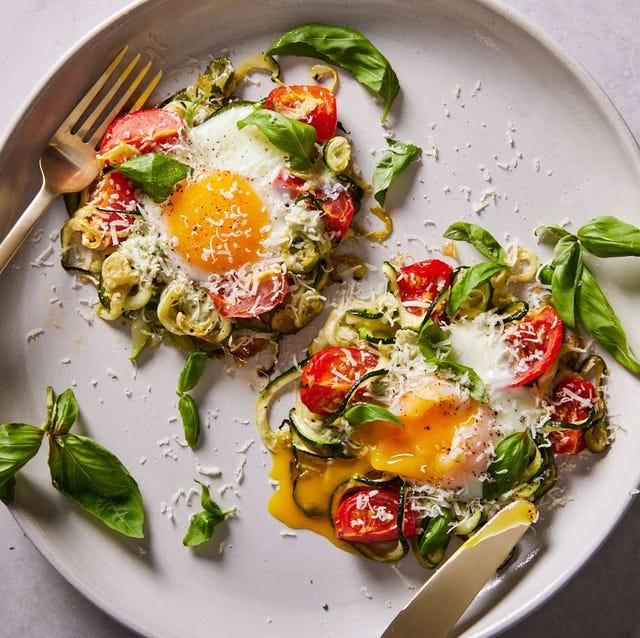 Whether or not it is the most important meal of the day, it makes sense that a healthy breakfast will help get your day off to a good start. Some protein and some fruit and veggies can make a huge difference, not just for your day but your overall health. This list has everything from creative uses for eggs to oatmeal, smoothies, pancakes, burritos, and more.
Need to make a healthy dinner, too? Try these lightened up comfort foods.