18 Gin Cocktails To Shake Up Your G&T Game
Shaken or stirred, these are our favorite sips.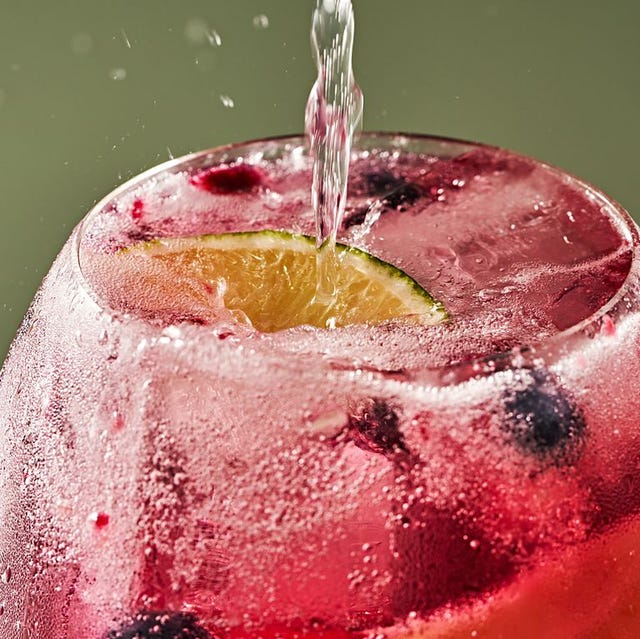 Any way you shake it, gin is one of our favorite alcohols for mixing up exciting, new cocktail recipes. Nothing is simpler than a gin and tonic, but what if you want to up your home bartending game? Gin adds a uniquely complex herbal note to so many classic cocktails, like the French 75 and our blueberry gin and tonic. But why stop there? Check out all our favorite gin cocktails to find your next favorite drink.

Gin might be the most versatile alcohol for mixing up. And if you ever find yourself not in the mood for vodka, gin is often a great substitution for a traditionally vodka-based cocktail, like martinis, the greyhound, and gimlets. If you've never had a Negroni, one of our favorite ways to drink gin, mix one up ASAP (it's just three ingredients!). After that, you'll be craving frozen Negronis and Negroni Jell-O shots in no time.

Flavor-wise, gin primarily derives its flavor from juniper berries, but secondary notes can be derived from a wide array of ingredients, such as various fruits, herbs, spices, and, of course, other botanicals. We love playing with herbal flavors with gin, like in our rosemary gin fizz and bee's knees cocktail. Try our Aviation cocktail (made with floral, purple-hued crème de violette), and it'll soon become your new go-to drink.

Not sure which type of gin to add to your bar cart? No sweat, we've rounded up all the best gins, the best gifts for gin-lovers, and yes, even a recipe for gin and tonic pickles.