Delish editors handpick every product we feature. We may earn commission from the links on this page.
40 Cult-Favorite Products From Target That Hit The Bullseye Every Single Time
Help! We can't decide what's better: the legit grocery selection or the kitchenware exclusives?!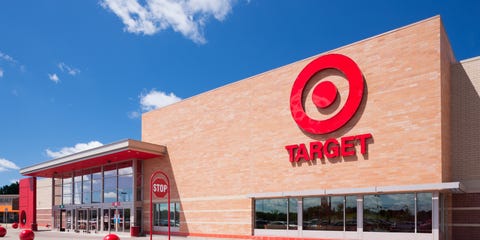 People always say they enter Target with a list — and leave with twice as much stuff. The 40 products below are probably to blame. Call them what you want — cult-favorites, must-buys, no-brainers — the fact remains: They've definitely landed in your cart one or two (hundred) times. But riddle us this: Did we miss anything?