What Disney Looked Like the Year You Were Born
It's a small world with a long history.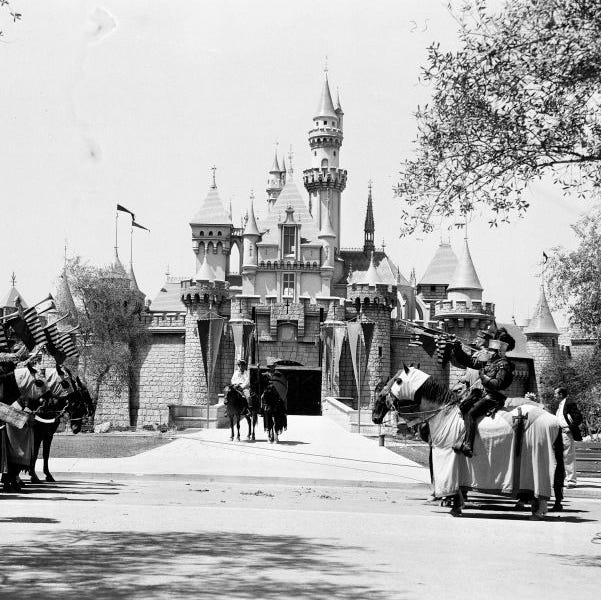 University of Southern California
Getty Images
Walt Disney created a legacy that has lived on far past his days in the animation studio. From blockbuster films to theme parks around the globe, his lasting impact on the world is truly magical. Here, we're taking a look back at the evolution of the Disney empire throughout the years—starting way back in the '20s in Kansas City.