11 New Year's Foods For Good Luck
Who knew superstition could be so tasty?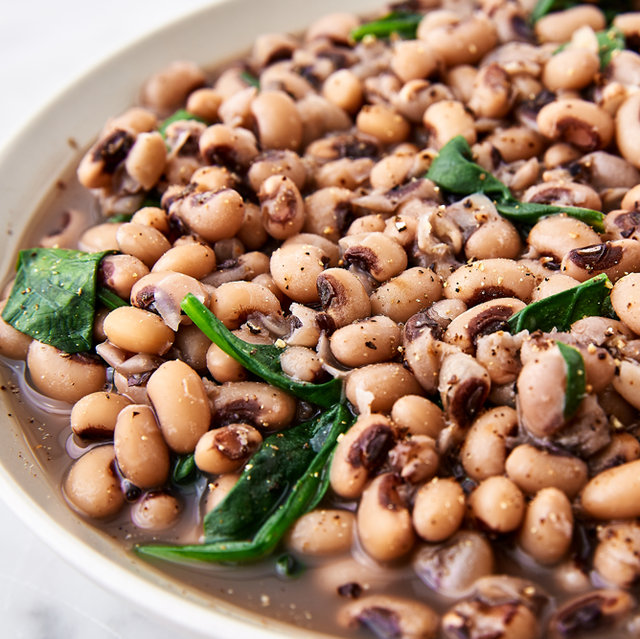 Feeling superstitious? These New Year's good luck foods have been known to cause health, happiness, and wealth for centuries. We've selected our favorite recipes to go with each good luck food so you can have the fortunate feast of a lifetime on New Year's Day. If they'll start 2021 off on the right foot, why not try them? Looking for more New Year's bites? Check out our favorite recipes.