45 Insanely Cool Trunk Or Treat Ideas To Celebrate Halloween 2021
All the cool kids will be totally jealous.
What do you mean you're only decorating your house? Decking out the trunk of your car is where it's at this Halloween. If you're participating in a trunk or treat this year (i.e. trick or treating in a parking lot walking from car to car to get your candy—an especially COVID-safe way to celebrate!), then you have to go all out. You can totally transform the back of your car from a boring old truck to something spooky, scary, clever, or creative. Get inspired by these insanely fun "trunk or treat" ideas, from replicas of your favorite fast food restaurants to movie and TV-inspired trunks. No matter where you're parking your car, these will make your trunk Halloween ready.
And, btw, no, Halloween isn't cancelled this year. But if you're not trick-or-treating, consider these creative at-home ideas.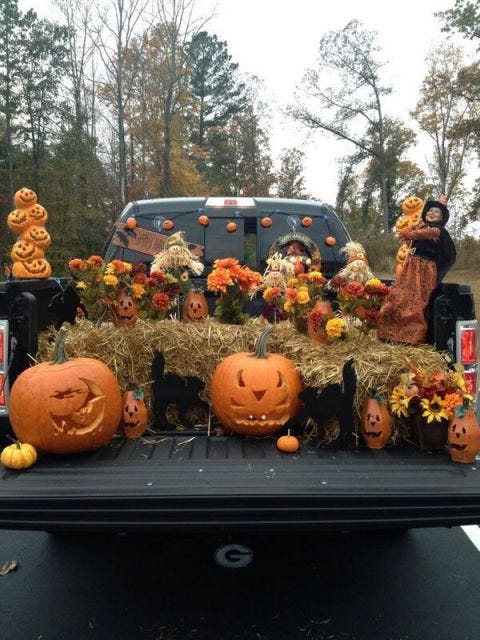 Make sure your pumpkin carving game is on point.
See more at LDSLiving.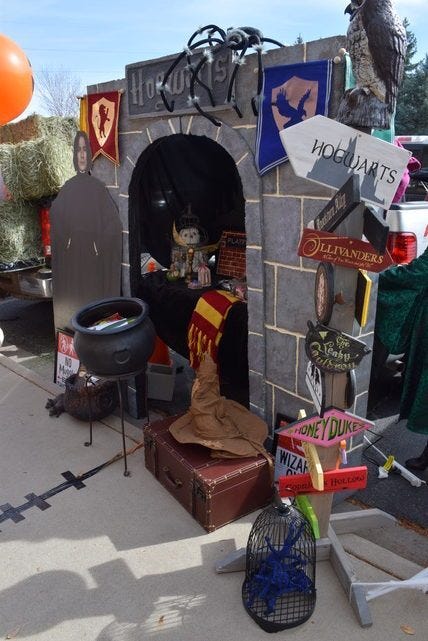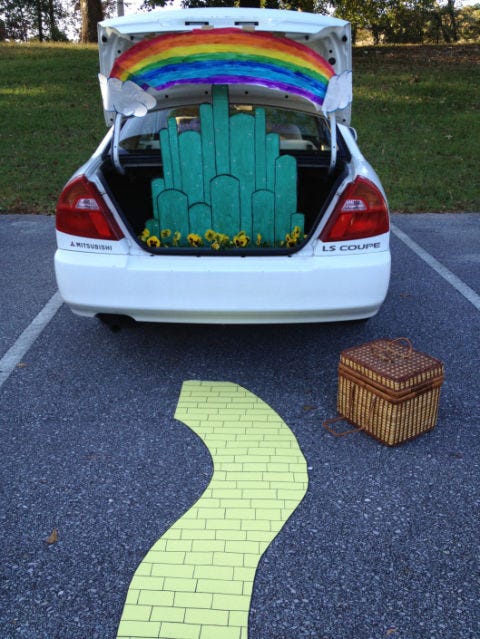 Follow the...you know how this goes.
See more at NC & Beyond.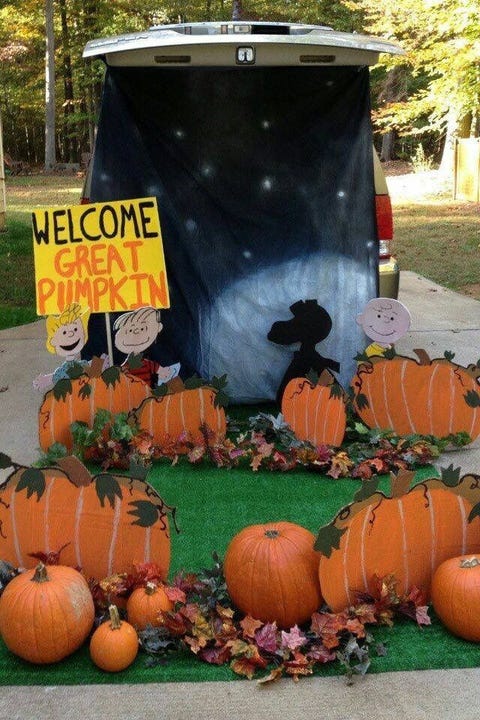 Pumpkin Patch, but make it a cartoon.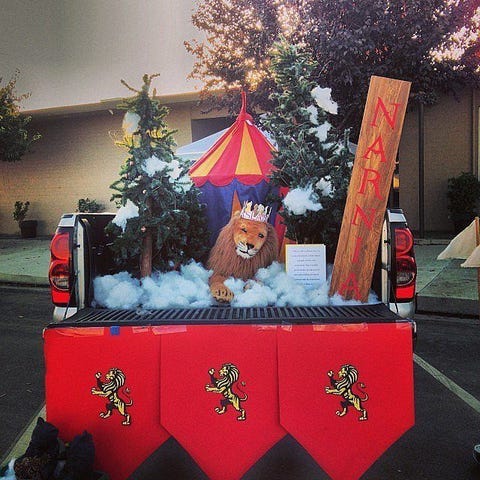 When it's Halloween but you're already ready for Christmas.
See more at LDSLiving.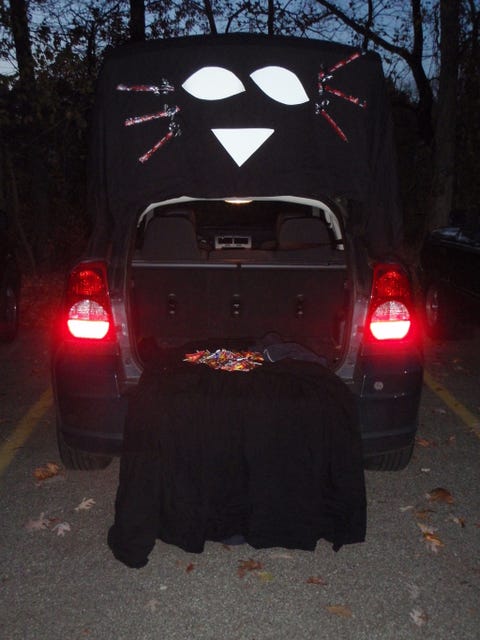 Courtesy of Flickr Creative Commons/Gunner's Pixs
This is Halloween. It's supposed to be spooky AF.
See more at Flickr.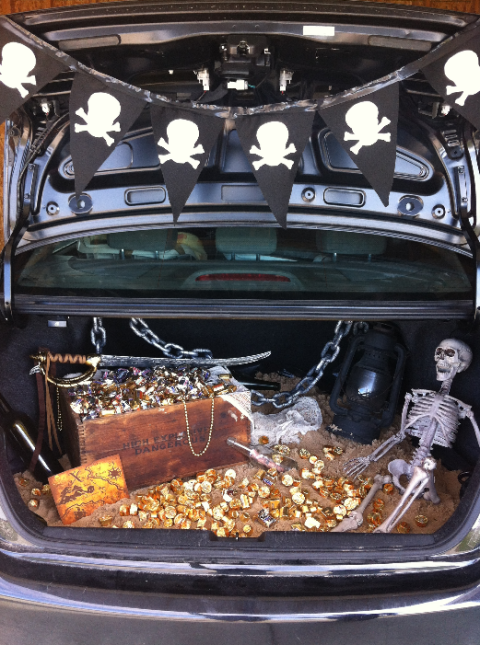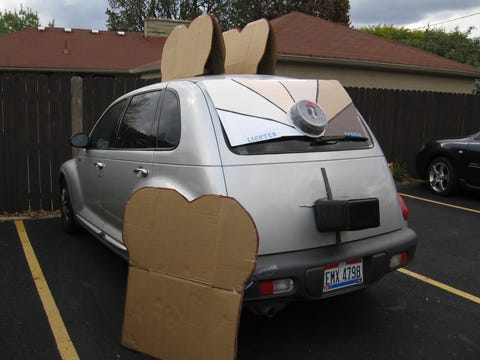 Courtesy of The Adams Family
Go all the way with it and dress up as bacon and eggs. (Also, hand out real bacon and become everyone's favorite car. Just a thought.)
See more at The Adams Family.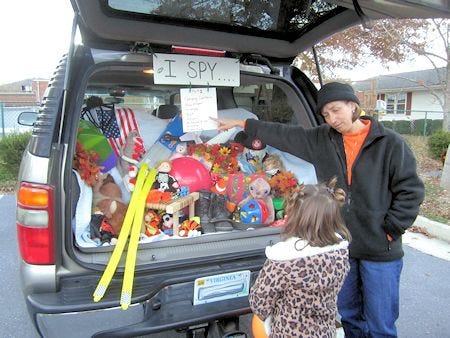 Courtesy of Trunk or Treat Decorating