37 Halloween Snacks That Will Make You Forget Adults Don't Trick-or-Treat
Your bag of candy is about to get an upgrade.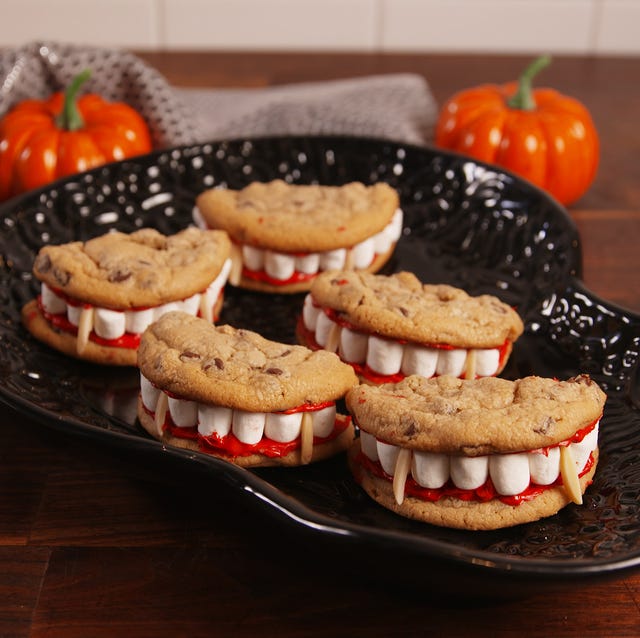 Obviously spooky season is no longer limited to October. We break out the pumpkins, skeletons, and spiderwebs ASAP. These fun, Halloween-themed snacks will help you get into the spooky spirit stat. And yes, of course we have plenty of festive Halloween desserts, cupcakes, and cocktails as well. And if you're throwing a party, a pitcher of Halloween punch is a must.