17 Punches Perfect For Your Thanksgiving Crowd
Spike them or not, the choice is up to you.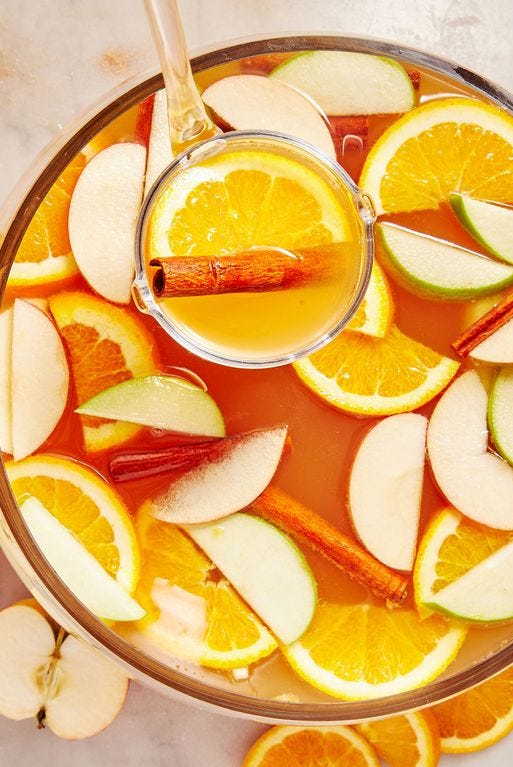 If you're having a big group over this Thanksgiving, you need to make a big-batch drink. These festive punches will keep a crowd happy, and are way easier to plan for than picking out a bunch of liquors and mixers. For more holiday drinks, check out our Thanksgiving cocktails and fall sangrias!