40 Homemade Food Gifts To Make From Scratch This Holiday Season
For when you care enough to send the very best.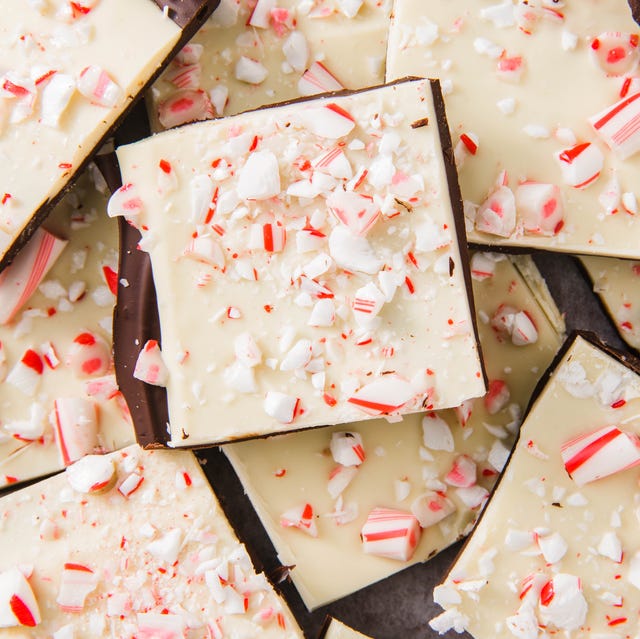 When it's time to divvy out a gift, your first instinct may be to shell out some cash on something nice. Though there are plenty of gifts for food obsessives, yoga lovers, bakers, caffeine fiends, and for that one friend whose entire personality is liking the show 'Friends.' that you can find, one of the most inexpensive (and delicious!) gifts you can give a proclaimed foodie is...well, food!
It's no secret that food is the way to everyone's heart and is an underrated way to show someone how much you love them. Think about it. Isn't that the main way your grandma shows how much she loves you? It doesn't matter if it's baked treats or seasonal butters, gifting someone with a homemade food item may just be the gift they look forward to the most for every occasion. You can spend one day making or baking your heart away, package everything up in cute customizable tins with ribbons, and your holiday shopping will be taken care of. Plus, there's truly no one in this world who won't appreciate an adorable container of freshly baked goods. It's the homiest, coziest gift you can give.
So the next time a birthday or holiday rolls around, consult this list for the best homemade food gifts to send—they're the perfect way to let someone know you care. Plus, if you're smart, you can make a few extra to save for yourself.