85 Holiday Desserts You Absolutely Have To Make This Winter
You can't have a happy holiday without dessert.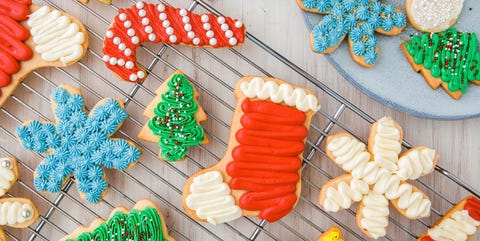 'Tis the season to bake all the sweets. Cookies, cakes, pies, cheesecakes...you name it, we've whipped it up. From classics like gingerbread cookies and peppermint bark to over-the-top mash-ups like our candy cane cookie sandwiches, consider this your go-to guide for holiday baking. For even more festive treats, visit our holiday cookie central or try our twists on gingerbread and Christmas sugar cookies.