65 Chocolate Desserts Better Than Any Chocolate Bar
You'll want to make one every night of the week.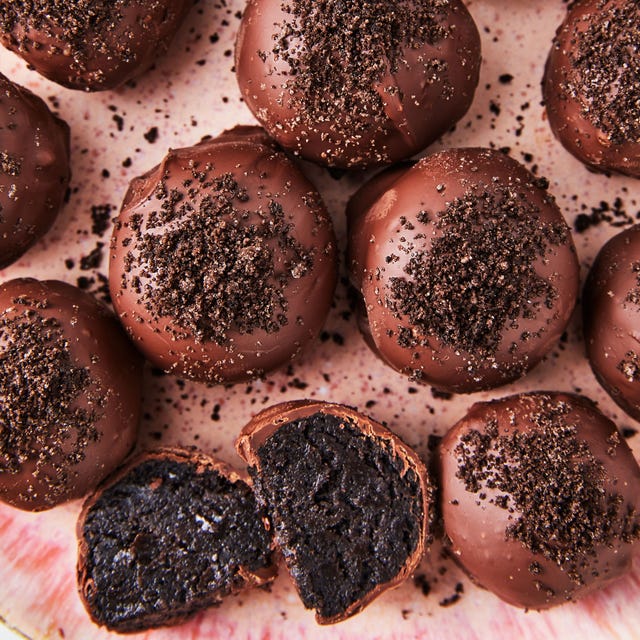 Ask Anyone: There's no such thing as too much chocolate. It's one of the greatest flavors on earth, and why? Because it makes people happy. The right bite of chocolate can really turn your day around. When you need something chocolatey, these cookies, brownies, and cakes will definitely do the trick. Looking for more incredible desserts? Check out our best cheesecake recipes and no bake desserts.