32 Best Lamb Recipes That Will Make It Your New Favorite Protein
Lamb chops are just the start.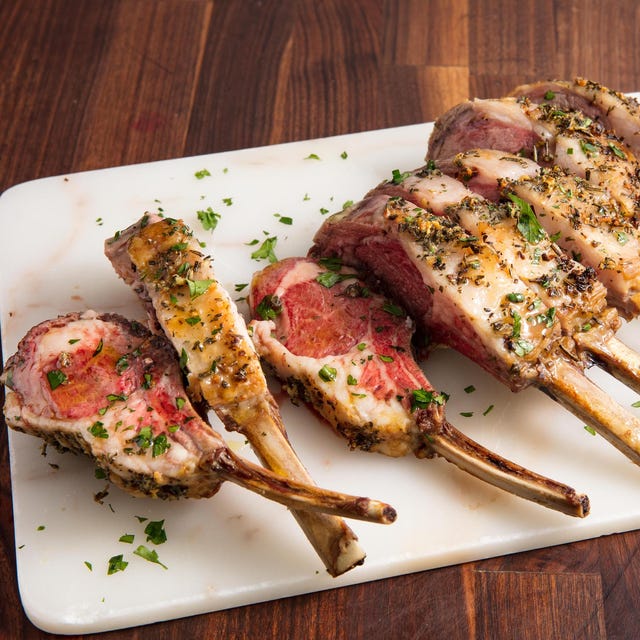 If you only buy lamb around the holidays, it's time to switch things up. Flavorful lamb makes a great addition to your rotation when you need something different from the go-to proteins of beef, chicken, pork, and seafood. It's simple to cook, and it always tastes special. Of course, if you're getting ready for Easter, we've got plenty of show-stopping recipes for a crowd, too. Looking for perfect sides to go with lamb? Try our Sweet Potato Fries, Grilled Eggplant, or Cucumber Salad! For even more ideas, check out our ground lamb recipes and leftover lamb recipes.